 Lose Weight & Build Lean Muscle
Together with our expert personal trainers you will design a plan to shed unwanted pounds and build metabolism boosting lean muscle.
You will feel energized and rejuvenated.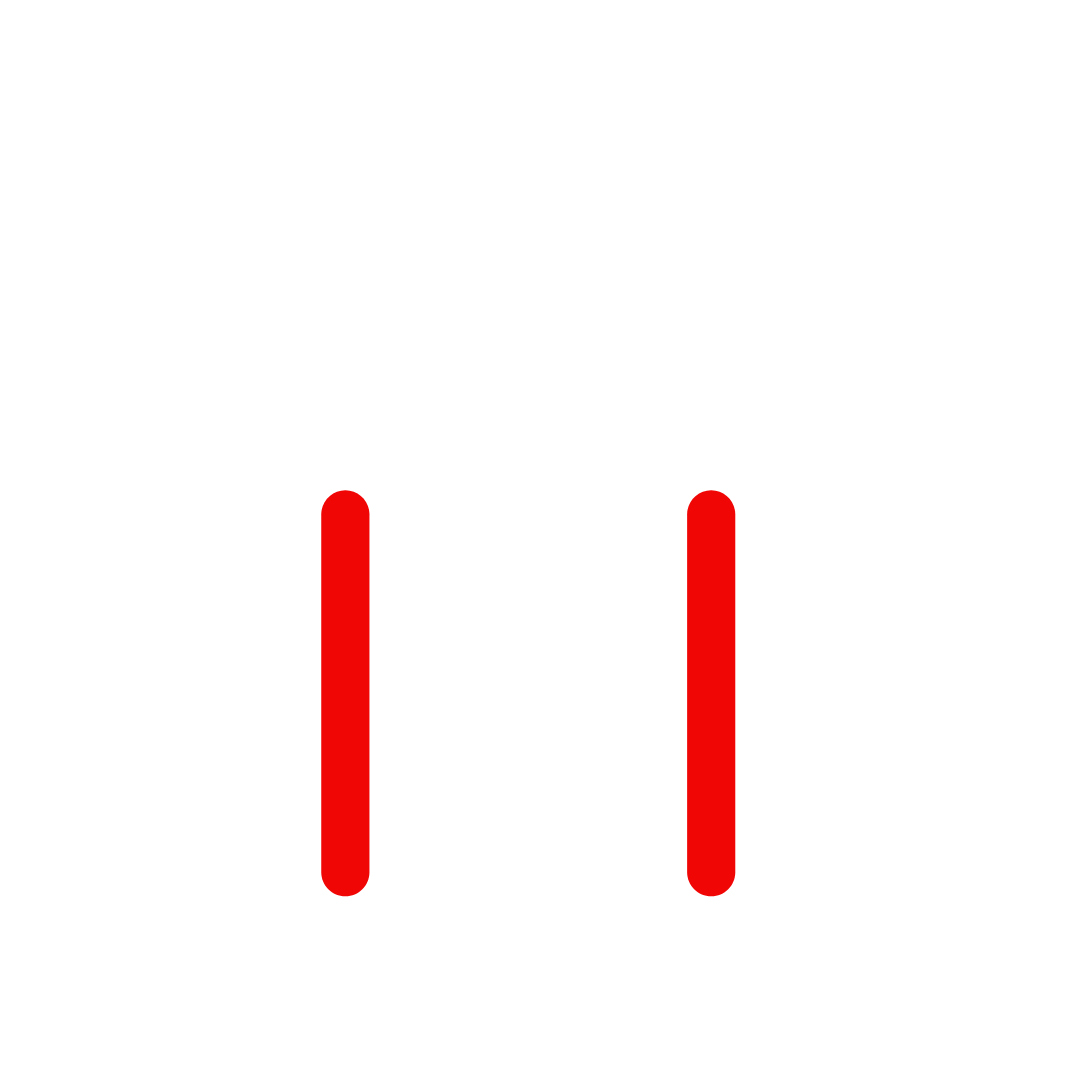 Improve Your Physical & Mental Health
Our team of expert personal trainers will develop a plan that is perfect for your goals and physical abilities.
We will guide you every step of the way through meaningful workouts. Tackle Life's Obstacles
Whatever your lifestyle calls for our team of expert personal trainers will be there as your guide. Your health and longevity are our number one concern.
One Body One Life | Become Unstoppable
Our Guarantee Change Your Body, Change Your Mind…Change Your Life.
Do You Struggle With Losing Weight Or Not Quite Being At Your Best?
Concerned About Your Health?
Your long-term health and wellness are our #1 concern.  Proper diet and exercise will help you live a more active lifestyle with the ones you love.
Stressed Out?
Take back your life. Proper exercise will help reduce stress, sleep better, and give you some quality ME TIME.
Low on Energy?
Do you struggle to get through the day?  Our personal training sessions will leave you feeling energized and invigorated all day. 
Busy with No Time?
Short on time because life is always getting in the way? Working with a personal trainer helps save time by maximizing results and removing guesswork.
Accountability
Find it hard to stay motivated? Our team of expert personal trainers along with our supportive community will give you the help you need.  Think of it like having your own cheering section!
Confused about how to eat healthy?
No fad diets here.  Our on-staff nutritionists will build you a plan to make nutrition a SNAP.
Three Easy Steps To Get Started
Step 1:
Book Your Free Week
Submit your info here and one of our expert coaches will reach out to see what you're looking to accomplish.
Step 2:
We'll Build Your Custom Plan
Meet with one of our expert personal trainers who will help you design the perfect fitness and nutrition plan that's right for you.
Step 3:
Start Looking & Feeling Your Best
So you can stop guessing about your fitness and nutrition and start living a healthier more action life with the ones you love.
Are You Ready to Look & Feel the Best You Have in Years?
We understand how hard it is to make fitness a priority.
Stop guessing about your fitness and nutrition and get the help you need.
With all the advice out there these days it's hard to know what type of fitness program is right for you. With a Varsity House personal trainer, you will get the direction and accountability to look & feel great in no time.
We got your back!

Private 1on1 Personal Training
Virtual and Hybrid Options Available

Semi-Private Personal Training
Virtual and Hybrid Options Available

Concierge Nutritional Program
Virtual and Hybrid Options Available
How we do it?
—

We deliver results!

At Varsity House Health & Performance we know you want to be the best version of yourself at any age.

We understand that "life happens" and that fitness and healthy lifestyle choices can get away from you.

That is why since 2006 VH has been a world leader in health and human performance helping thousands of busy people lose weight, gain energy, reduce stress and get in the best shape of their lives at any age.

Book a call
so we can get to know you.

We build your custom personal
training and nutrition plan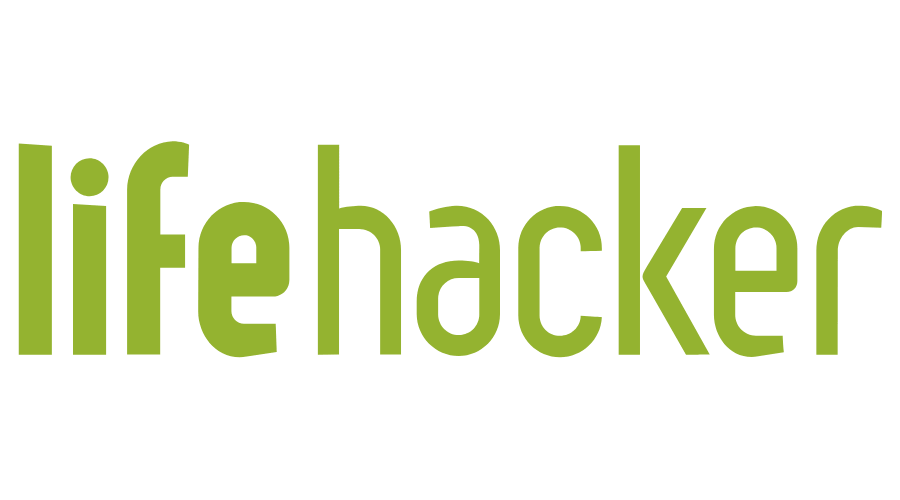 5-Minute Fitness Makeover
Three 5-minute videos to help you Live Longer and Play Harder than you have in years.
These 3, free 5-minute videos have helped hundreds of people lose thousands of pounds and get fit. We love helping people. The 5-minute Fitness Makeover is a great pace to start..
See what our clients are saying!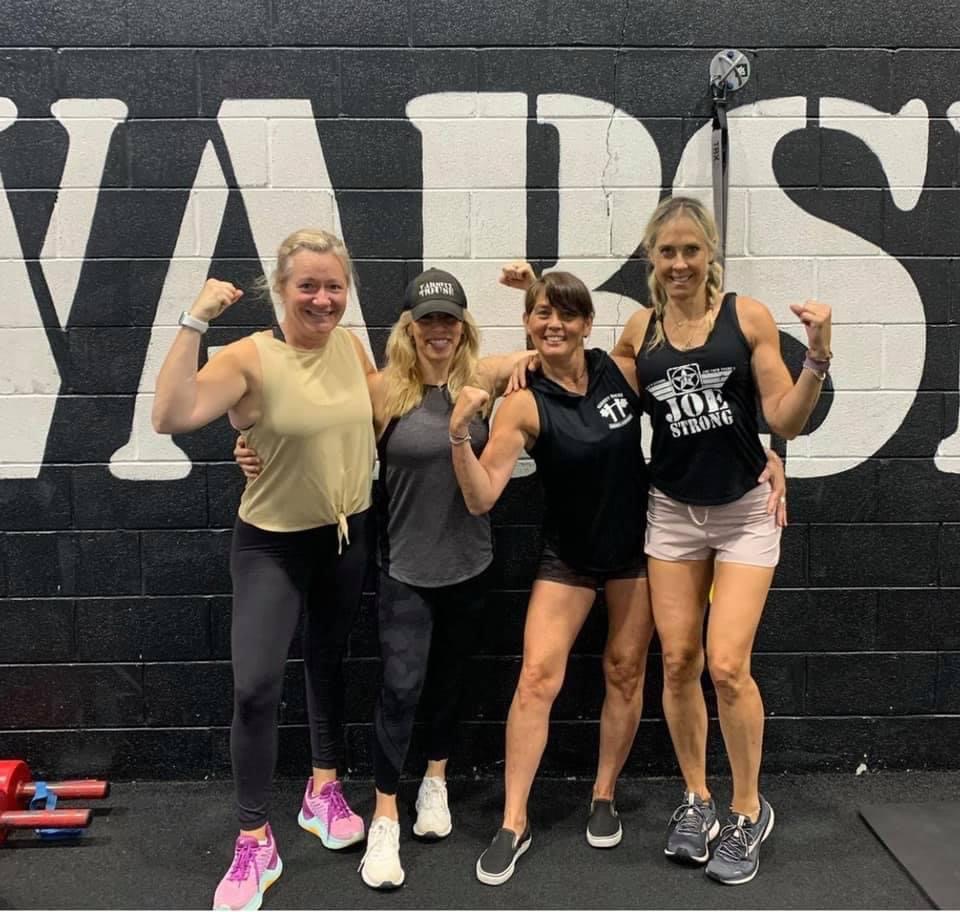 "Varsity House is our second home! We love the coaches, the members, an most of all the results!" 
-Mel, Mel, Christy, & Mikelle
AKA The Killer Bees
"At 50 I'm in the best shape of my life with ABS! It's amazing."
Noel R.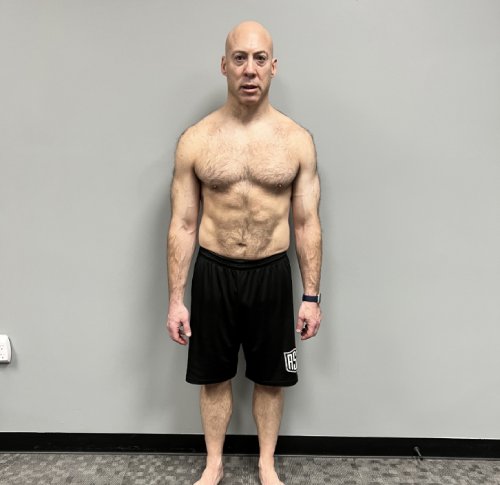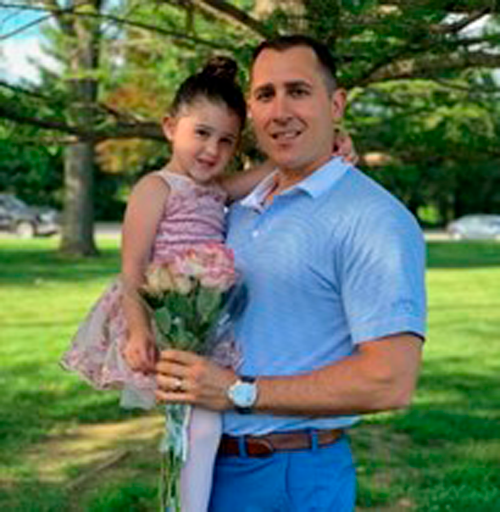 "I made every excuse in the book to ignore my fitness. Varsity House gave me the tools to get my life back so I can be a better dad and husband."
Mike G
"Varsity house has me feeling the strongest and fittest I have ever been"
Pam Duffis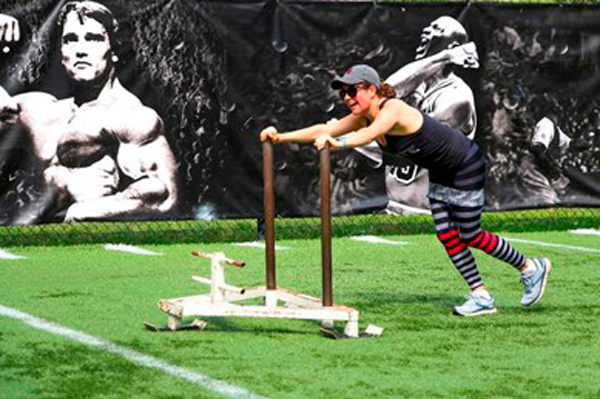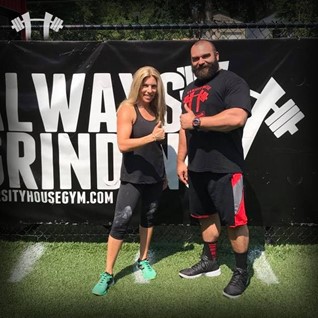 "I'm the fittest I've ever been at 40! Thank you Varsity House"
Mikelle Schifter
"Varsity house is at the forefront of functional fitness! Founded on the principles of teaching athletes and adults to become better at all aspects of their lives. The staff and trainers are amazing and professional.
Absolutely amazing!"
Danny K.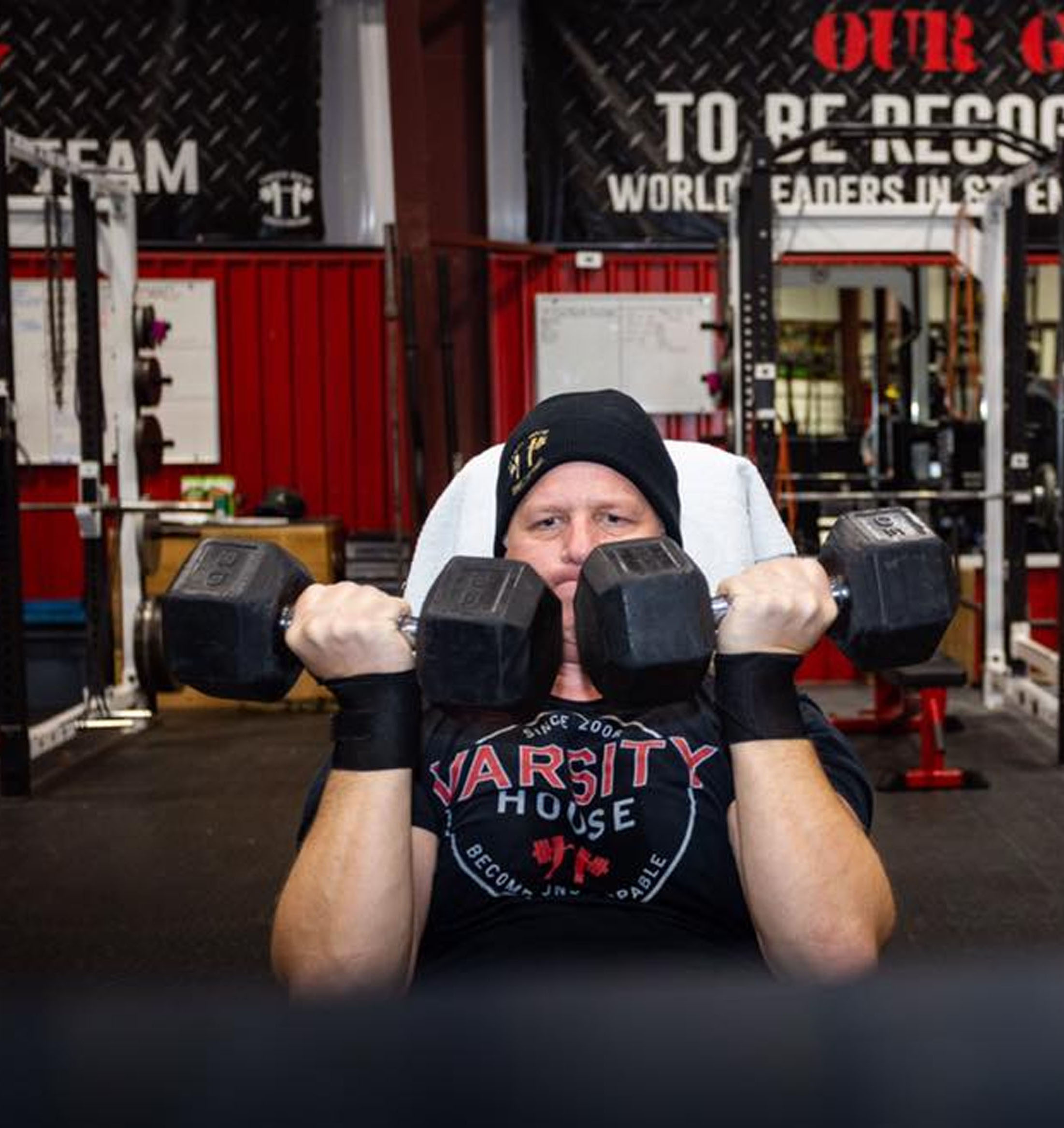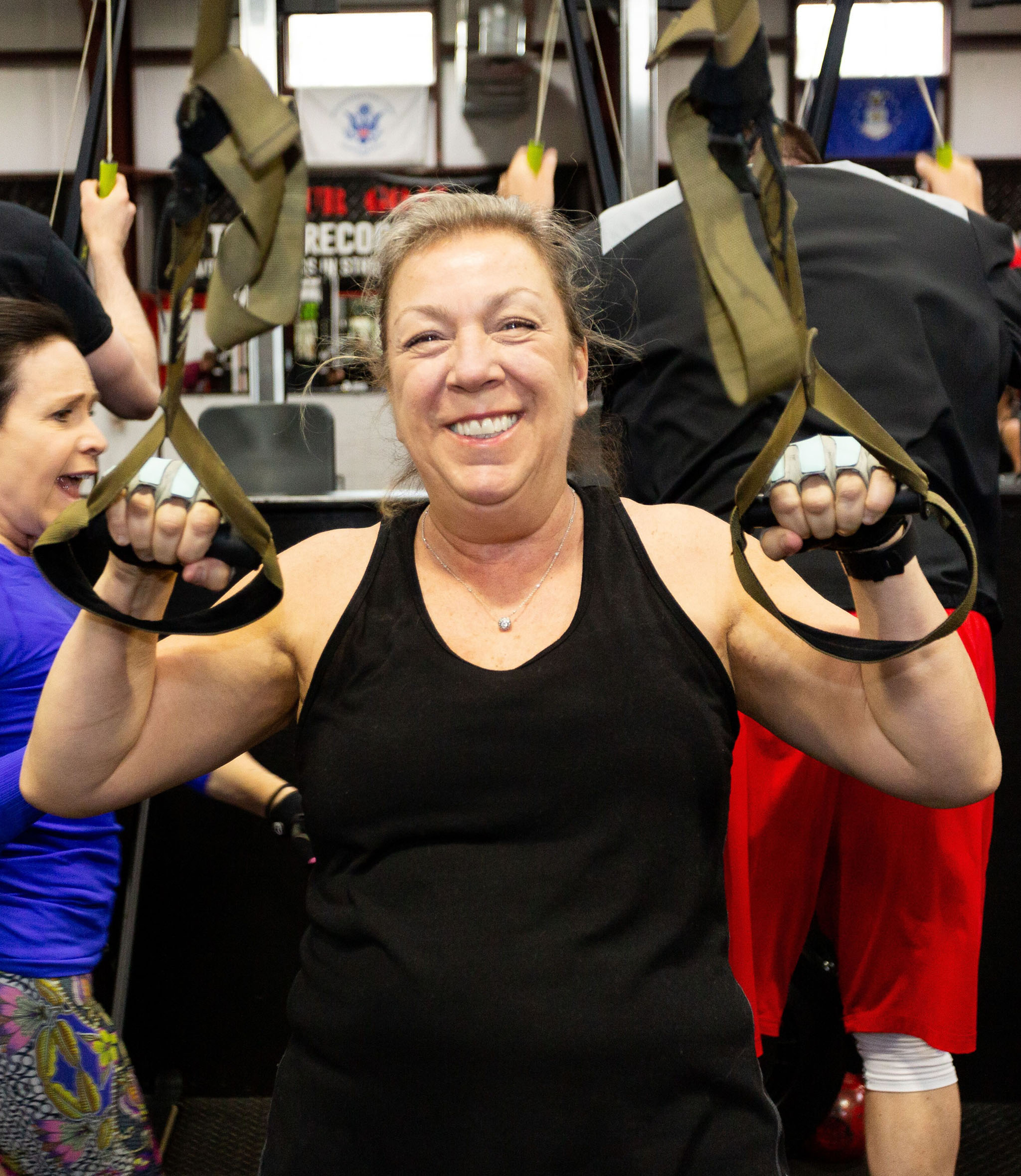 "I was never a gym person, but Varsity House changed my mind. I absolutely love going! The coaches, trainers and the staff are the best. It's a big family  and everyone helps each other. I feel stronger, leaner, and have  more energy  than ever before!
Thank you Varsity House for being YOU! "
Mary L. 
"I have seen an increase in my energy level and the quality of my sleep. It's easier to keep up with my children and the workouts are a GREAT stress reliever!
In general, I just feel better and losing the extra weight has been a nice perk too"
Paola Y