Customized Performance Training to Improve Your Speed, Strength, and Performance.
World-Class Sports Performance Training for athletes ages 11-Professional
Don't Get Burned
Do you feel like you need to be faster?
Our Expert performance coaches will teach you the technique you need to run, cut, and move better than ever.
Don't Get Outworked
Do you hate feeling like you are trying your hardest but have no more gas in the tank? Games are won in the final minutes. Our coaches will help build stamina and conditioning specific to your sport.
Don't Lose Your Competitive Edge
Is the competition getting tougher and tougher? Our expert performance coaches will help you consistently improve your physical abilities, so you are never left behind.
— Why We're Different
We take a holistic approach to improving our athlete's performance. We use our own data, systems, and principles based on our athletes to help improve performance. We've worked with thousands of youth, high school, ESPN's top 100, D1 All American and Pro Athletes and tailor any training program to fit the needs of any individual walking in our doors. Unlock Your True Potential
We know you want to perform at your very best.  To do that you need plan that's specific to your sport and individual needs.  Which is why since 2006 we have helped 1000s of the areas best athletes increase their speed, develop explosive power, and improve the "game time" performance.  Our expert performance coaches will guide you every step of the way.  Stop watching the competition pass you by and start sharpening your tools today.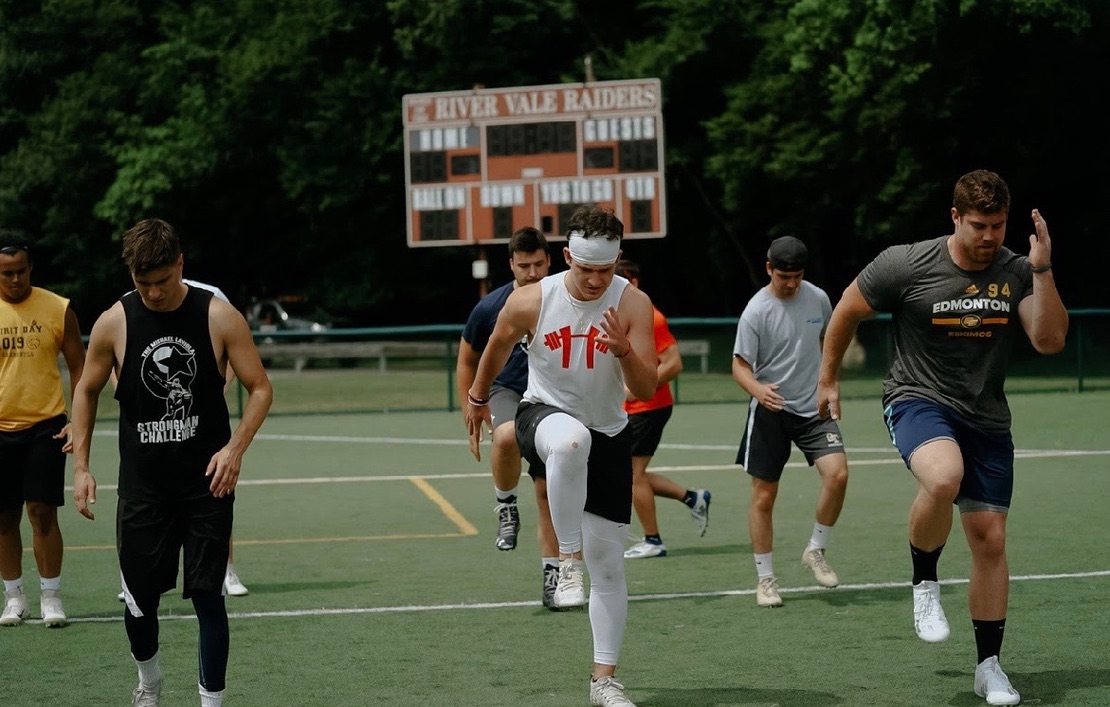 Do you want to perform at your absolute best and know there's MORE to your game?
Three Easy Steps To Get Started
Book a FREE Performance Training Session
Book a FREE Performance Assessment.
Meet with one of our expert coaches to determine your exact needs and goals.
We Build Your Performance Plan
Build Your Performance Plan.
Our expert strength & conditioning coaches will build a plan that is right for you and your specific goals.
Start Performing Better
Start Performing Better!
So you can stop guessing with your performance and instead get ahead of your competition and improve now.
GET THE EXPERT COACHING YOU NEED.
YOUR SPEED & PERFORMANCE HAVE NEVER BEEN BETTER!
✔ Get World-Class Performance Coaching
✔ Flexible Scheduling Options
✔ Reduce the Risk of Sport Related Injuries
✔ Male and Female Programs
✔ Sport Specific for All Ages
✔ Improve Your Conditioning
✔ Make Lifelong Friendships
✔ Youth Age 11 To Pro Development
✔ Improve Explosive Power
✔ Surround Yourself with A Team of Mentors Who Care About More Than Just Your Performance
✔ Learn Proper Speed Mechanics
Dedicated Performance Coach in Bergen / Rockland County
YOUR PERFORMANCE DOESN'T HAVE TO SUFFER. .
Too many athletes just assume they will get better by playing their sport, but that's not the case in today's highly competitive sports arena.
You deserve to perform at your best, injury free.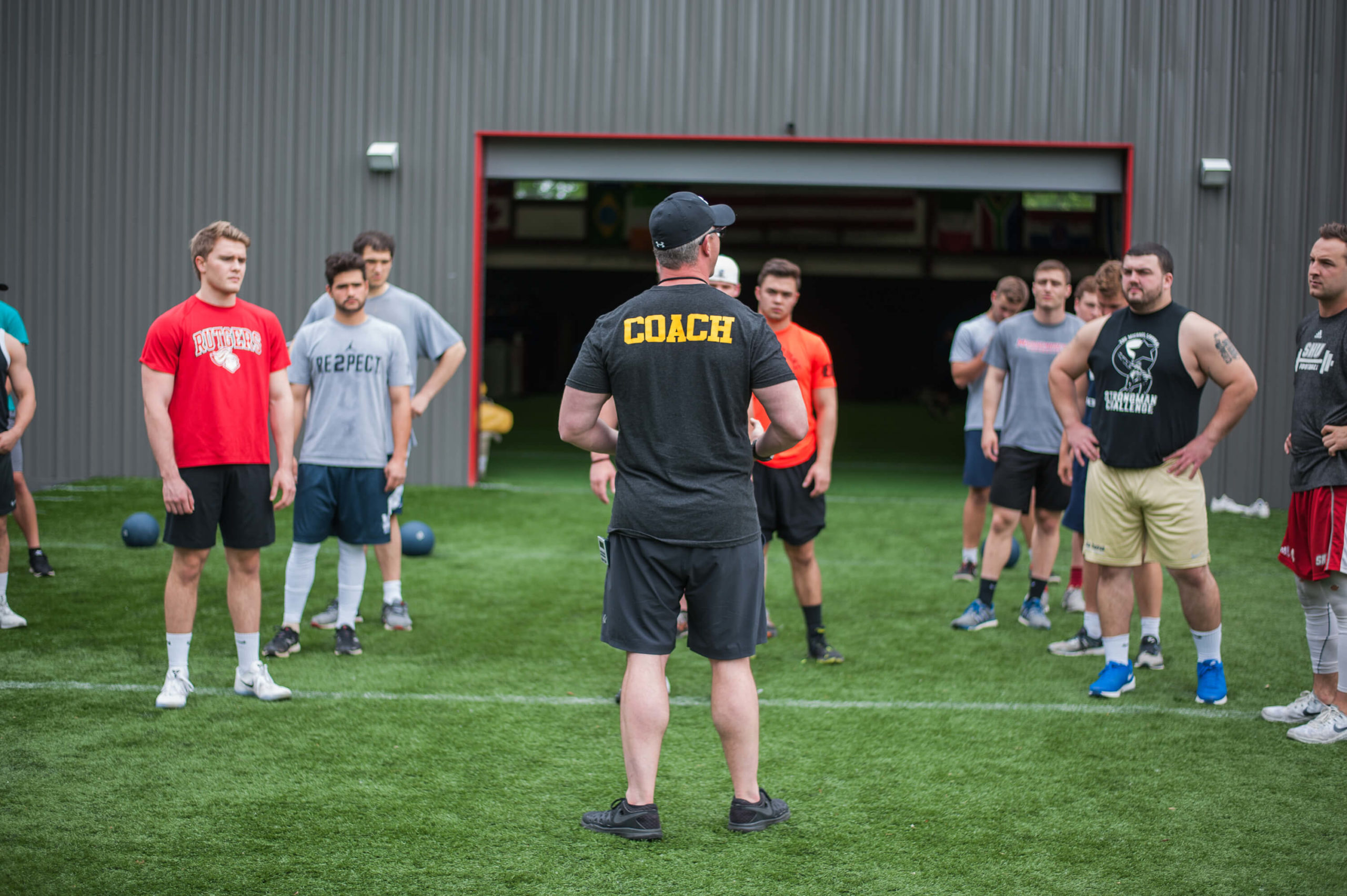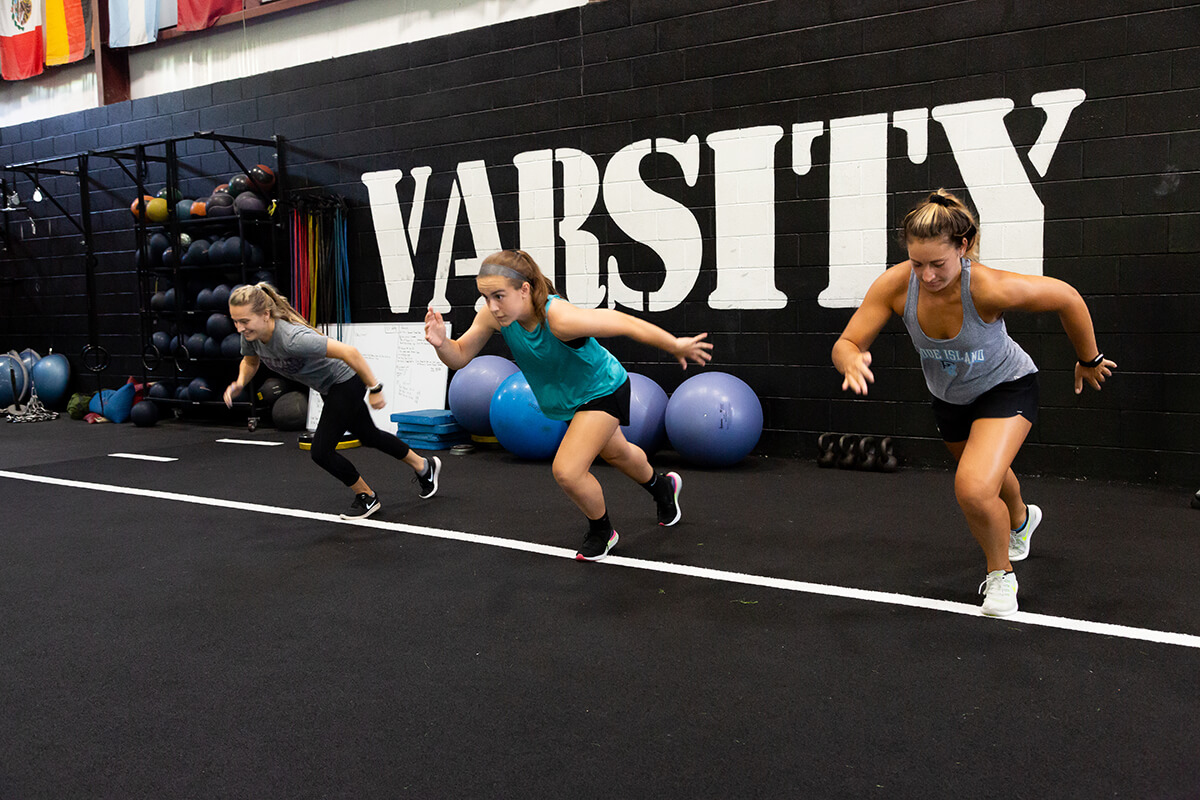 Trusted Speed coach in Bergen / Rockland County
TAKE CONTROL OF YOUR SPEED & PERFORMANCE
An experienced performance coach will watch every move you make to be sure you're doing every rep properly.
You'll be able to exercise around any existing injuries and your results won't skip a beat. Be ready to get fast, strong and injury free!
See what our clients are saying!
"This place changed the game for me"
Shane Griffith
Nation Champion Stamford
"I trained at Varsity House since I was 13. They helped me develop my speed, strength, and performance and were instrumental in my NFL prep"
Andrew Trumbetti
Notre Dame / Chicago Bears
"I've trained at VH since middle school. It's helped elevate my game at every level!
Jordan Fuller
Ohio State / LA Rams
"After a season ending ACL injury, it was a major setback in my career. The success of my final season would not have been possible without the amazing and hardworking VH coaches."
Erin Spillane
UConn Soccer
"My results at Varsity House were crazy! I have gotten stronger, faster, quicker, more explosive, and got in great shape to play."
Michelle Sidor
Michigan Basketball
"From high school, to college, to the NFL. Varsity House helped me at every level."
Mike Reilly
Cleveland Browns / Arizona Cardinals
ARE YOU READY TO PERFORM AT YOUR BEST?!