5-Minute Fitness Makeover
Three videos to help make fitness simple so you look & feel great!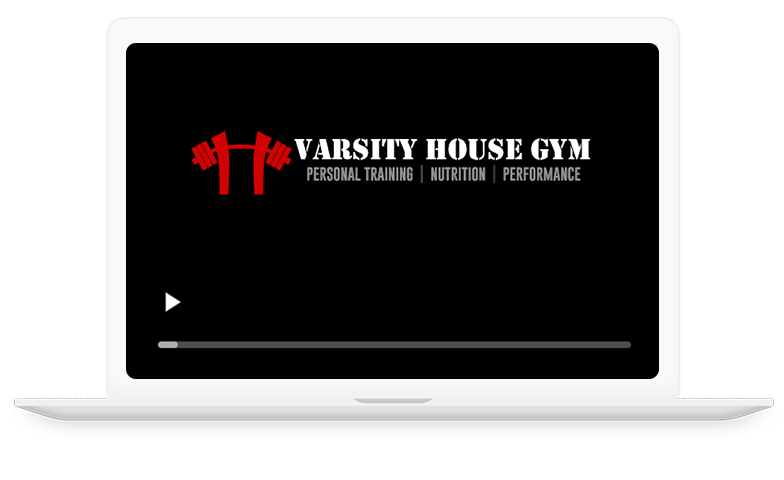 Watch each video and make tangible changes that improve your fitness & nutrition
Why isn't your fitness working? Here's why.
5 truths about nutrition.
Reducing stress…the silent killer
Are asking yourself these questions?
"Why can't I lose weight even though I workout?"
"Why is healthy nutrition so confusing?"
"Why is Stress & Recovery so important to overall health?"
Overcome all of these obstacles and more when you get FREE
access to the 5 Minute Fitness Makeover.
How much is a lack of fitness and confusion about healthy nutrition
costing your overall health & longevity?
You will lose weight, build lean muscle, and feel amazing after you implement what you learn.
Learn the same fitness secrets used by pro athletes, CEOs, and Celebrities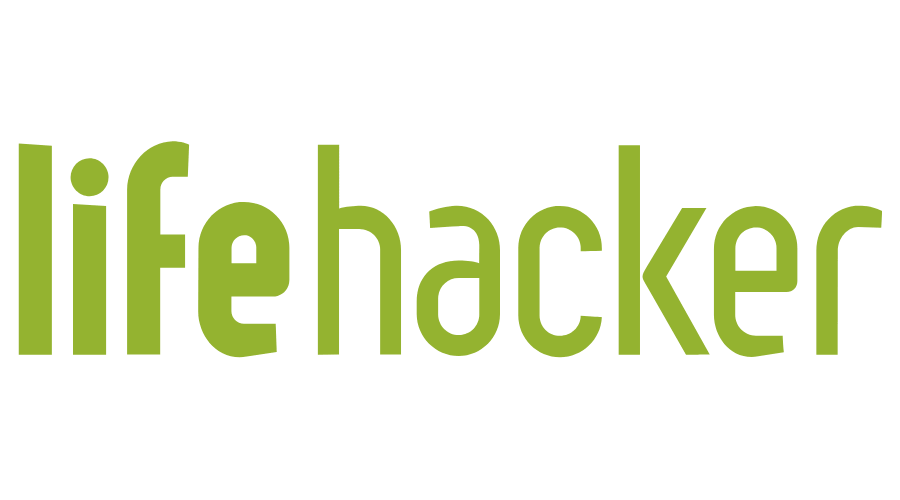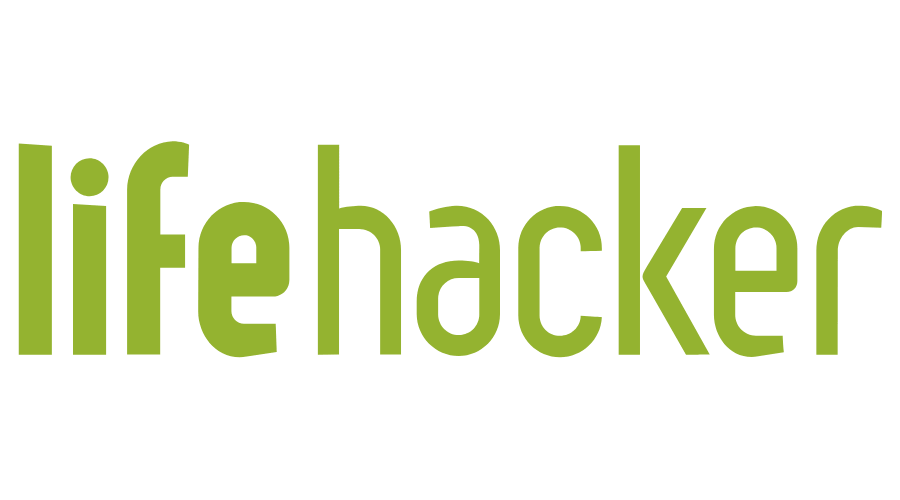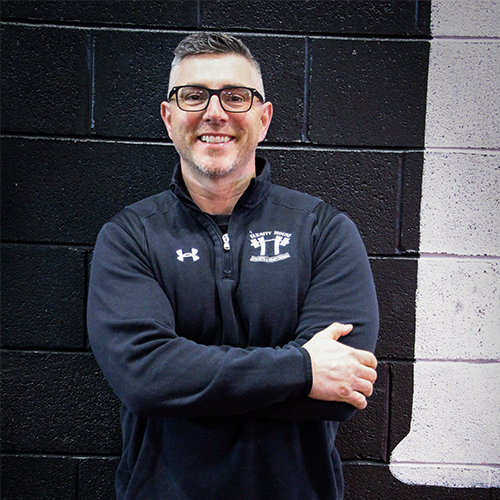 Coach Joe Riggio
Your Guide
Hi! My name is Joe Riggio and I've spent the past 25 years training some of the top athletes in the world from the NFL and Major League Baseball to the UFC. Now, I'm helping people look & feel great and I'm loving the journey.
Specifically, I'm helping busy adults navigate their fitness by creating custom personal training and nutrition plans that are simple to follow and get results.
My team and I will have you looking and feeling your best in no time!