They say the underdog story is always the most compelling. It'd be impossible to speak of an underdog that's come through the athletic development program at VH and not discuss, Ethan Graubard. Let's take it back to 2012 when "Easy E" strolled through the doors of VH: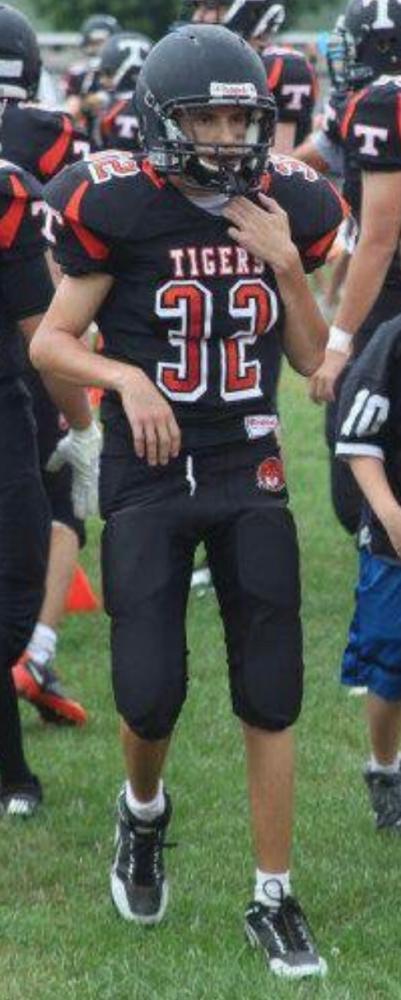 On top of our normal scheduled group training, we had him come in to work with Big Mike on Sundays before we would let him train with the groups on a full-time basis. To be honest, not many of us on the staff thought he would pursue training the way he did. Many athletes will come train only to fizzle out because they aren't getting the playing time quick enough, seeing results in two weeks, and basically don't want the long term commitment.

Not Ethan.

Outside of being away at school the past 4 years, he has not missed a single week of training. Over the last 7 years, he went from not being able to bench the bar or do a body weight squat to this…(525lbs @180lb Body Weight).
He went on to become a contributor on Varsity at Tenafly High School. From there he got an opportunity to play at Ithaca, but would be cut the following semester. He could've easily hung up the cleats, think it happened?
Hell no.
Mr. Persistence ended up transferring to Allegany College, made the travel bus, played in his first college plays last year, and helped the team to their best record in the past decade.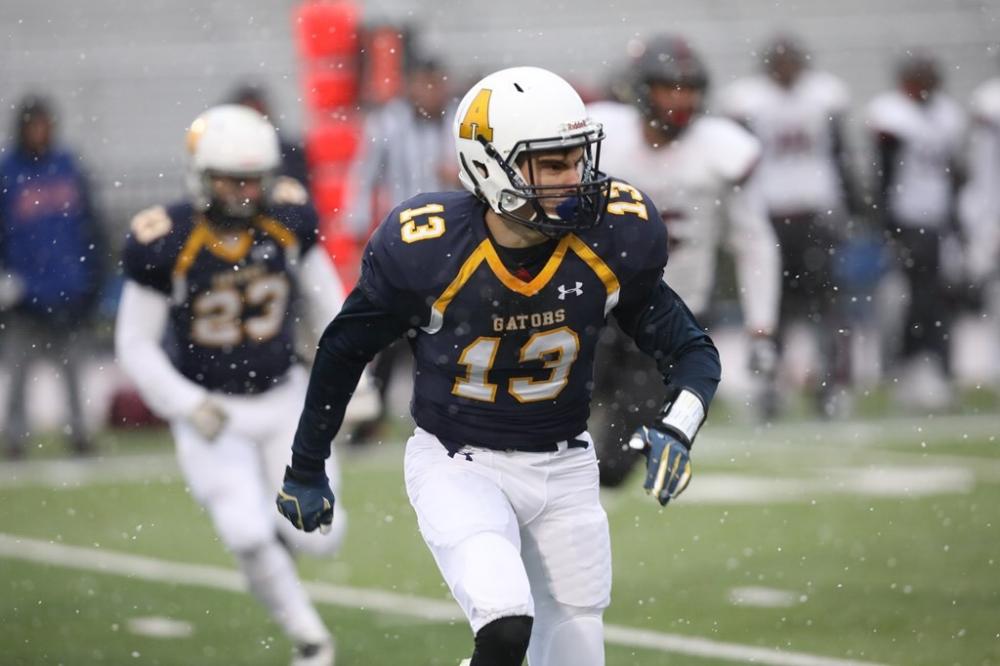 His preparation has always been coupled with working full-time 40 hours per week. Every single summer he coordinates a job, internship, and communicates with his employer when his training times will be. This summer, it saw him working many weeks 6am-4:30pm including Saturday and Sunday.

Never any complaints, or excuses, literally zero.

The physical transformation is something to be seen from an all-time classic movie. Better yet is the improved self-confidence. If you've been at the House between, 4pm and 9pm there's not a chance you DON'T know, "Easy E." He's become the mayor of VH, knowing everyone from the Junior programs to the Adult programs.

He's not yet aware, but he's also the recipient of this years Summer Stud award. There's no denying that Ethan is going to embrace his career and life with the same conviction that he has in the gym. He's Hungry, Humble, and Extremely Committed. Best part is that he's having fun doing it all.

Next time you see Ethan in the gym, shake his hand, and let him know that he's successfully secured the bag.

Proud of you, E.

In Strength,
Dan Goodman

P.S. If you're interested in the possibility of becoming the next VH success story, click here!