About Us
Varsity House Gym is dedicated to helping youth athletes ages 11 through college, and regular individuals ages 30+ perform better, gain confidence, lose fat, and get in the best shape of their lives without wasting valuable time in the gym. We provide world-class coaching and nutritional guidance, in an inspiring atmosphere, with a team dedicated to giving our clients the Best Hour of Their Day.
We Specialize in…
—

Giving real results!

Our Orangeburg NY area clients love the Personalized Coaching, Inspiring Atmosphere, Flexible Class Schedule, and Friendly Community that Varsity House is known for. Every day, our Coaching and Mentoring helps our clients to be their best.

We specialize in: Strength Training, Speed Development, Agility & Change of Direction, Explosive Power Development, Flexibility, Injury Prevention, Adult Fitness, 6-Week Body Transformations, Fat Loss, and Nutritional Guidance.

Our services include: Private Training, Small-Group Training, Group Functional Training, Performance Training for Athletes, and Nutritional Coaching.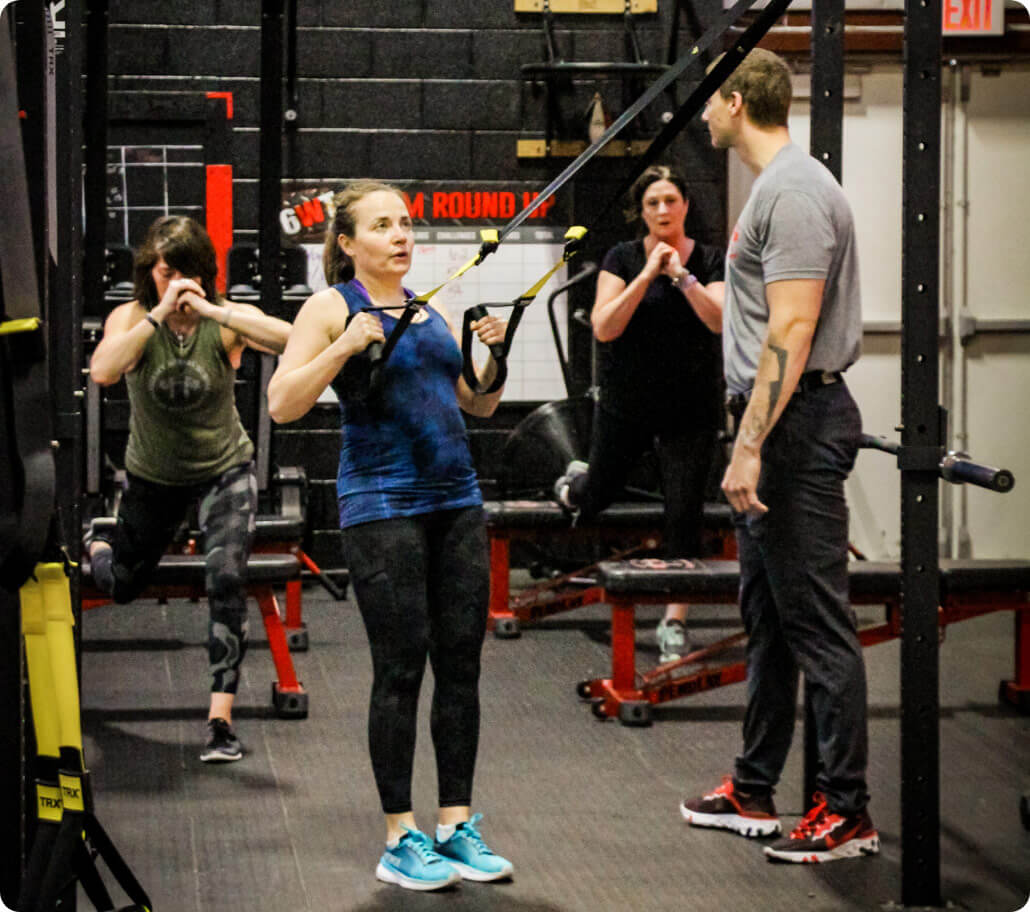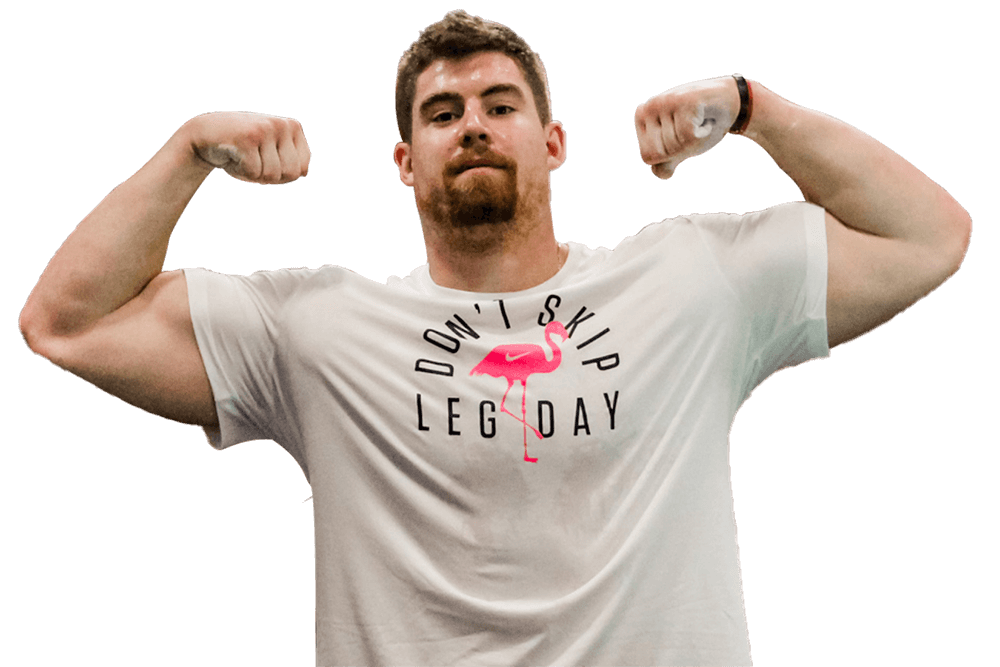 We have the BEST equipment, atmosphere, and coaches to motivate our clients to TRAIN OPTIMALLY and get RESULTS.
Whether you're a…
Division 1A football player looking to improve your performance on the field, or a regular individual who hates the  generic, mundane gym scene, Varsity House can design a program that will help you become the best version of yourself.
—

Become the Best Version of Yourself Today!